Marine Security Guards | On Call 24/7 [Image 162 of 208]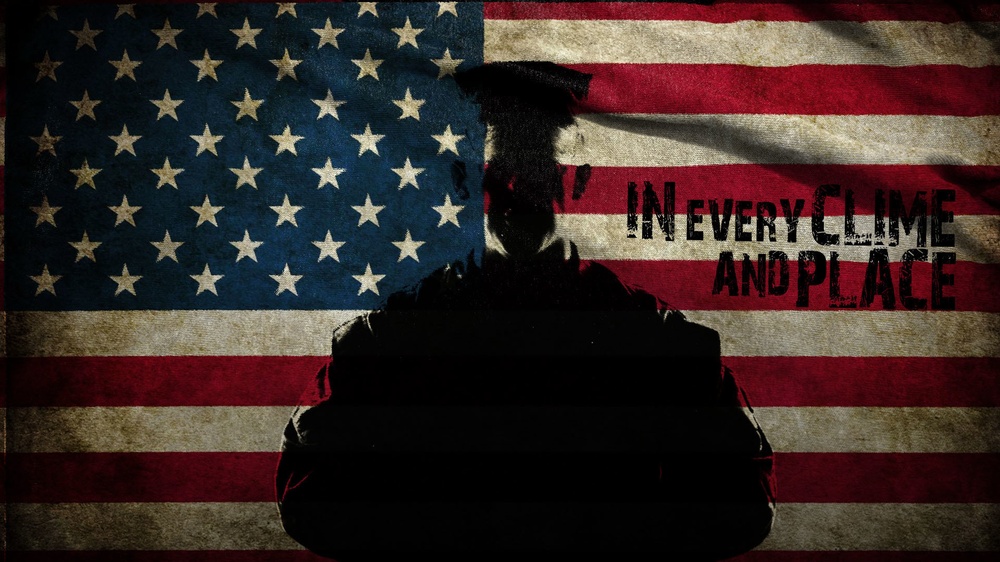 MD, UNITED STATES
02.27.2017
Marine Security Guards serve as the eyes and ears of U.S. embassies and protect Americans in "every clime and place." The mission of the Marine Security Guards is to provide protection to mission personnel and prevent the compromise of national security information and equipment at designated diplomatic and consular facilities. Marine Security Guards will be prepared to execute plans for the protection of the mission and its personnel as directed by the chief of mission or principal officer through the regional security officer.

This product was produced in order to highlight the relationship between the Marine Corps and the State Department over the last 70 years as well as inform the American people the work it takes for Marines to work at post around the world. This product was used as a graphic for the long form video, which was published on military and state department website and social media platforms around the world. The American flag represents
America, the Marine is positioned as if he was on post at an embassy. There are post all around the world, which is why the phrase In Every Clime and Place is used.
| | |
| --- | --- |
| Date Taken: | 02.27.2017 |
| Date Posted: | 03.01.2017 00:31 |
| Photo ID: | 3196031 |
| VIRIN: | 170227-M-XW591-440 |
| Resolution: | 1920x1080 |
| Size: | 478.63 KB |
| Location: | MD, US |
---
| | |
| --- | --- |
| Web Views: | 83 |
| Downloads: | 38 |
---
PUBLIC DOMAIN
This work, Marine Security Guards | On Call 24/7 [Image 208 of 208], by SSgt David Staten, identified by DVIDS, must comply with the restrictions shown on https://www.dvidshub.net/about/copyright.
GALLERY
MORE LIKE THIS
CONTROLLED VOCABULARY KEYWORDS
TAGS